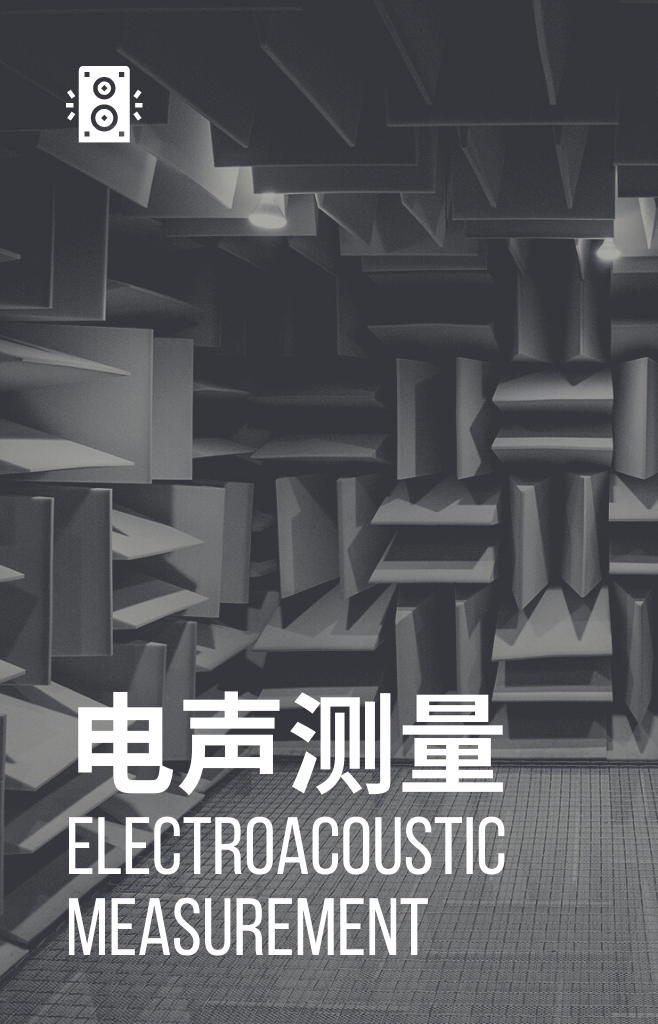 电声测量
Electro-acoustical measurement

大尺寸全消声室、配备最新的CLIO及WinMF测量软硬件设施,自主开发的高精度双轴机械臂。可为客户提供高精度的音箱3D指向性测量,并提供GLL数据的编译制作服务。

With large scale full anechoic chamber, measurement facilities including CLIO/AudioPrecision/NTi and WinMF, and self-developed high-resolution dual-axis robot arm, we provide high-precision acoustic and audio measurements, including loudspeaker 3D directivity measurement and GLL file generating service.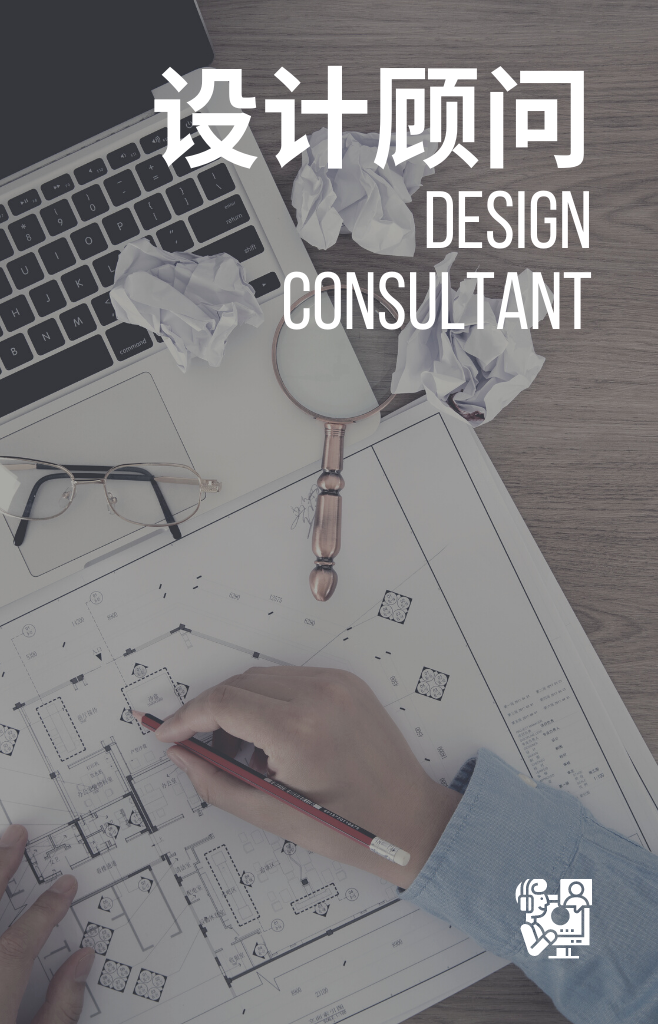 设计顾问
Design consultan

启音团队具有多年的音响系统研发测量、调试和应用经验。不论是产品研发、系统调试、方案设计,或是项目竞标,我们都能提供高效的、一流水准的咨询服务与技术支持。

IAC team is experienced with sound system R&D measurements、system tuning as well as sound system application of different kinds. We rely on scientific principles、professional simulation tools and on-site experience to deliver optimized solution for your projects. Whether you are designing a loudspeaker、or commissioning a sound system or even bidding for a project, you should come to us for first-level professional advises and technical support.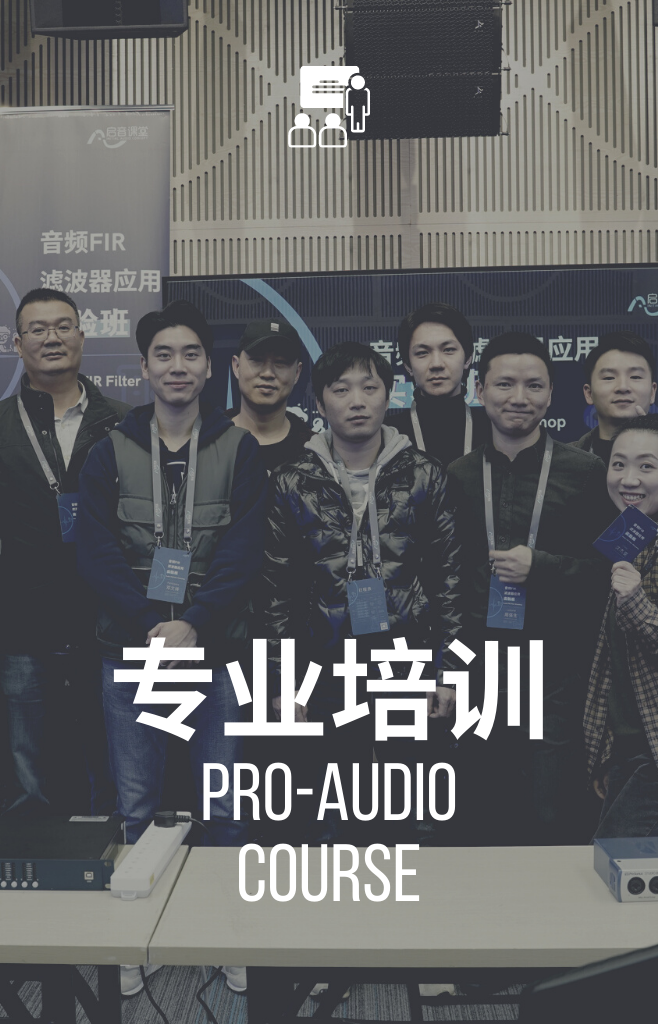 专业培训
Customized Pro-audio
Training

自成立以来,启音开设了多场培训课程并组织了多场专业音频技术交流活动。包括EASEFocus入门与进阶课程、电声测量与系统调试精品班、FIR音频滤波器实验班等课程,以及FIR学习季、AES75标准测量技术、EASEFocus演出场馆模型库等主题活动。此外,我们还与新视听巡展一起,将专业音频技术公益课带到近10个城市。

Since its founding, IAC has been holding many pro-audio training classes and webinars. Our featured courses, like Design Sound System with EASEFocus、Electro-acoustic measurement and Sound System Tuning and Learning FIR Audio Filtering, are highly rated by audio technicians. We also co-organized webinars including FIR-Audio-Filtering Season and AES75, a new standard for measuring maximum linear SPL, among many others.